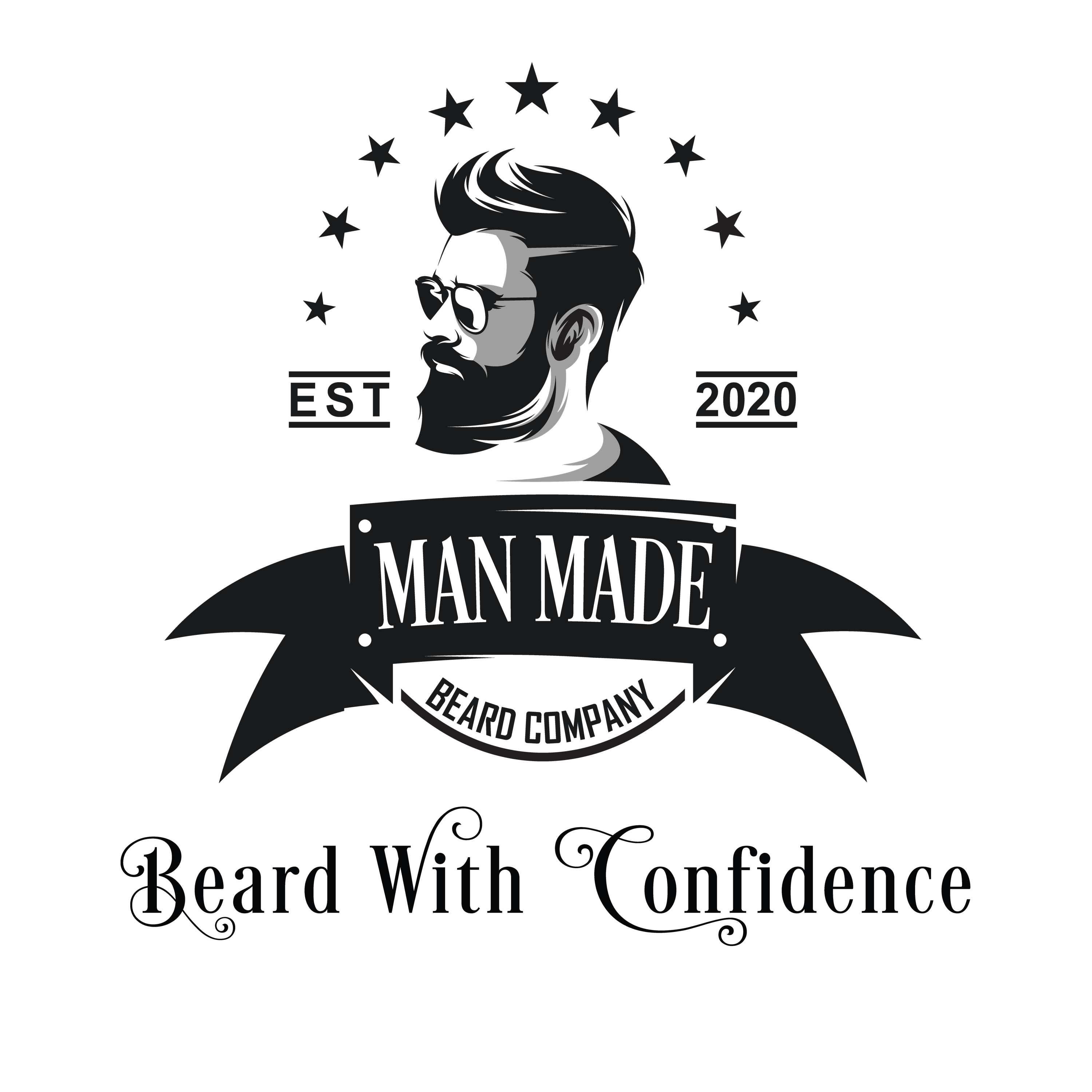 Looking for the best UK beard products or just transparent advice on beard care as a topic itself.
Then you have came to the right place, if your new to the game or just looking to level up.
Beard With Confidence Is what we are all about, now just take a moment & ask yourself this one simple question.
What doe's beard with confidence mean to you?
In this blog, you are going to understand the full depth to beard with confidence. Now we have already done many How To Beard Care blogs and even tutorials on our official Man Made Beard Company YouTube site, so we will skip over that part for now.

So, Why am I passionate about providing our brothers with the confidence to rock a badass beard that is owning its own space full of confidence.
If you search #beardwithconfidence on social, you will see the full proof of what I am about to tell you!
Being a people person, I have always loved encouraging others, from getting up and driving their way to success to simply feeling confident being the best version of themselves.
(This is what motivates me)
What motivates you? – Let me know in the comments!
When I decided to launch Man Made Beard Company, I wanted to put the focus on you.
Yes, I actually mean you, I wanted to create a culture where everyman what ever style or size beard is felt welcomed to the community.
Somewhere you can go to for Knowledge, Guidance and Top Quality Products.
Remember Man Made Beard Company Welcomes EVERYMAN
Ohh!! and a side of banter (Big fan of a good beard joke or even hit me with your best one liner)
Now you have me wondering who has the better beard jokes!
Here is a couple of my favourites.
1. Why couldn't the man with a thick beard figure out the cause of his itchy beard?
Because he could not get to the root of it.
(Just to point out if you are struggling with beard itch,
check out our blog "Have you been struggling with beard-itch?")
2. Why did the barber win at the race? Because he took a short cut.
Again, Shortcut's are just not something we waste our time on. Understanding what the beard need's and realising there isn't no shortcuts in the beard world. Just like growing your beard it takes Patience, Persistence and the Proper Products For Beard Care.
3. I'm sporting a quarantine beard. I didn't like it at first.
But it's growing on me.
As you know we have all been in some form of lockdown due to the Covid19 outbreak, which has resulted in many new faces hitting the beard community, having the break from the daily routine of rushing to and from the office or even meeting new prospects has given many men like yourself the opportunity to take advantage of growing out their first beard or even building on their beard game. Remember this isn't no contest, everyman is highly respected beard or not but if you have a beard. It is safe to say a compliment is never too far away.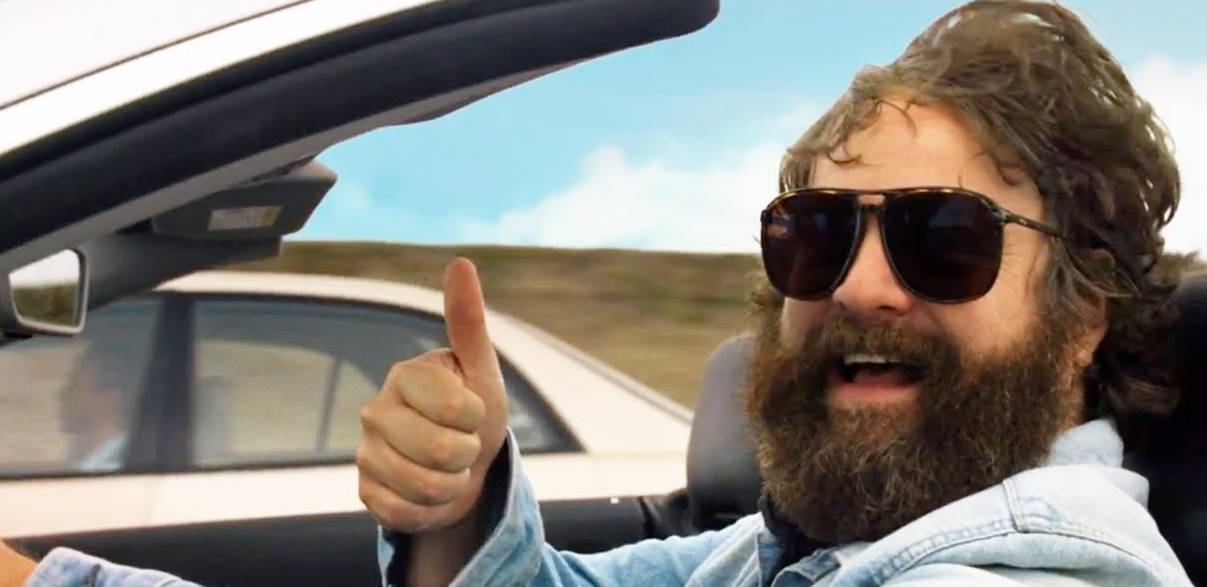 Following on, providing you or someone else you may know with a beard the confidence to show it off is where we come in.
Wanting to embed a culture full of Respect, Knowledge and Encouragement.
I Am Proud to be the owner and founder of Man Made Beard Company, whilst raising awareness on the subject of mental health this has always been a big part of me.
Being a MHFA (Mental Health First Aider) myself I understand the importance of what it's like to feel low (Talking from Experience).
Beard With Confidence isn't just about finding confidence within your beard, its about making you feel Comfortable, Confidence and embracing you as person.
Man Made Beard Company Promises to put you first, Our inbox is always open and at your disposal if you need to clear your head of the negative, get something off your chest or even look for guidance.
With this was the first part to how I came up with the slogan, because
I Connor Rogers Want You to feel good about yourself!
Now, notice how this blog reads.
You First, that is how we do!
Man Made Beard Company is not just the usual beard brand, we pride ourselves on the transparency, quality and the culture we bring to the community itself.
We want to empower you with knowledge, support & confidence so you can wear with confidence your beautiful mane.
Now you know my passion, What's yours?
(Let me know in the comments)
Your probably wondering, is there any facts to back the last part up?
Well there is many proven studies, here are a few of my favourite statistics.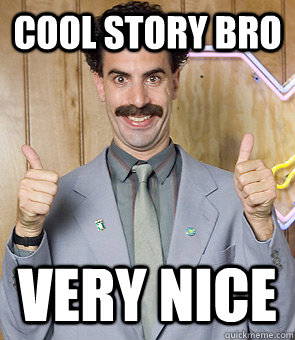 1. 55% of men, currently sport a beard.
Yes that's right. 1 in 2 men seem to be rocking a badass beard right about now (from stubble to a magnificent wizard)
The reason I love this fact is because there is a whole lot of knowledge to be learnt within the community of beard care, its my job to empower you with what I know & have learned on my journey to feel you with the knowledge to embrace your beard confidence.
2. World's Longest Beard - Hans N. Langseth – 17.5 Feet Long Beard
Now, in my head I am currently picturing 17 footlong with a 6 inch sub in a long line thinking wow that is a lot!
Hans Langseth broke the world record for the worlds longest beard, a Norwegian who lived his later life in America.
Fact on top of a fact, you can actually see Hans Langseth's famous beard at Smithsonian museum Washington USA (How Cool Is That?)

Read more on The Worlds Longest Beard
3. Does Beer Help The Beard Grow?
According to research beer actually helps your beard grow quicker!
DHT is a hormone which can develop amongst us men when consuming alcohol.
This increases the hair growth speed as beer contains silicon, a further study also mentions that silicon helps increasing the circulation resulting in stimulating your beard!
Now I am not saying lets all drink beer, however if you see a bearded brother at the bar offer him a beer. You can 99% have your offer accepted aha.
Now my most favourite one!
79% of men feel more confident when their beard is groomed.
I told you, there is even facts behind why I created my slogan but more important embedded this newfound culture within the community!
Whereby helping others and making them feel confident, a simple compliment can make that difference to someone's day!
Do you feel more confident with a well groomed beard?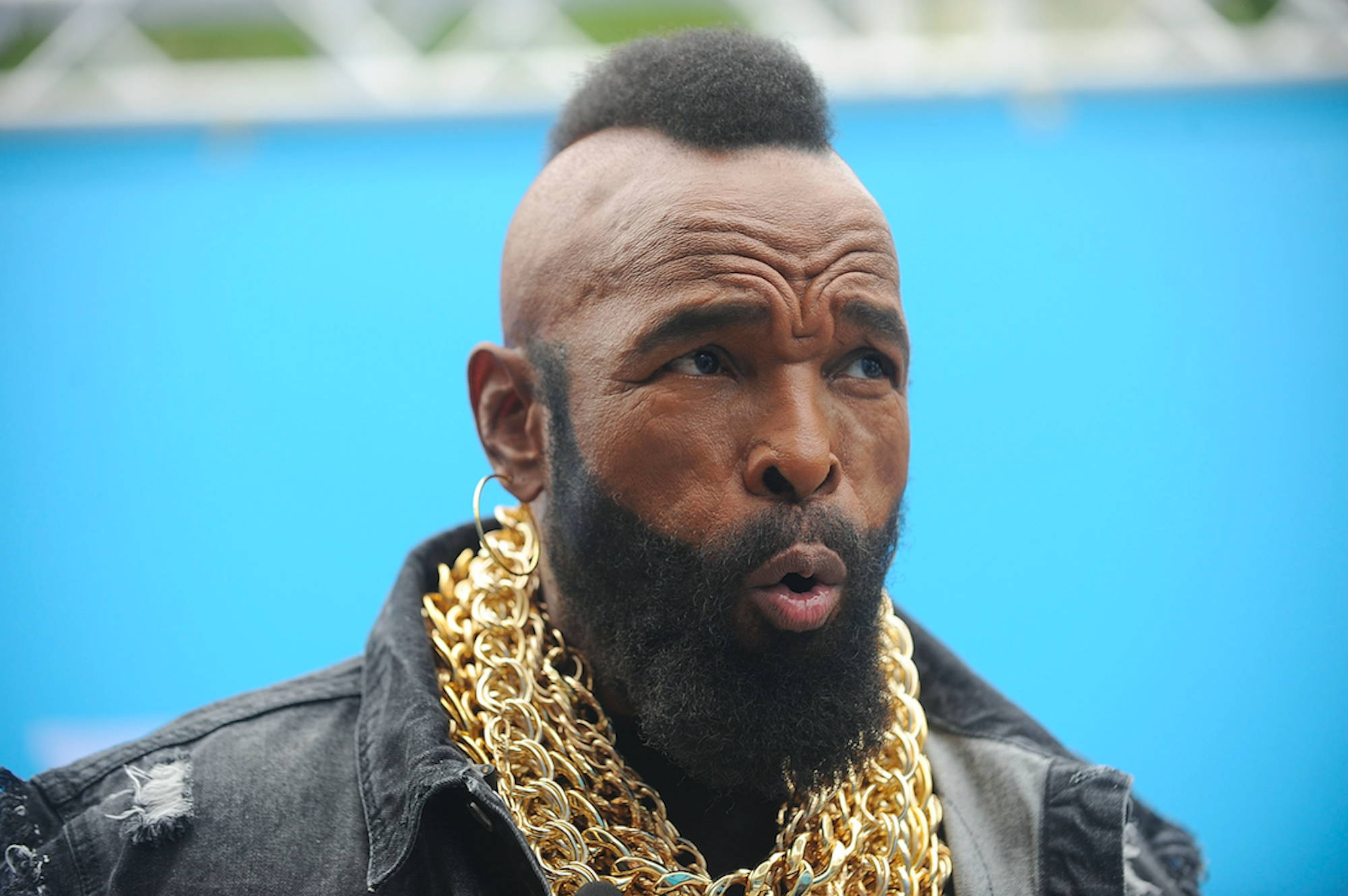 I thought so, otherwise you probably would not have one. Beard care can be quite time consuming especially the longer your beard is. Having the 3 P's in place will definitely save you time, make you feel great and even look amazing!
The 3 P's is something I live by when referring to my routine (this is my own, not factual)
Patience for anything to blossom into something of such art then you want to wait your turn. Growing a beard is similar to life, Wherever you are on your journey there is always more to learn.
There is no miracle grow or secret answer, Patience Is the answer you just need to ride the good with the bad and you will find your way to a confident beard.
Persistence again similar to patience but you cannot do it just when you feel like it, including a beard routine into your daily schedule wont just help grow your beard strong & healthy. It shall also add more discipline to your day and in time you will have a great beard.
Products Natural ingredients are what I recommend, having the right products are vital picture it like water, when your thirsty you need a glass.
You will not be able to run a marathon on empty, similar to your beard!
If your beard it low on oil, lack of moisture to your hair will dry your skin and beard out which will slow down the growing process. Also adding to that, this is one of the biggest causes for those suffering from beard itch & beard dandruff (beardruff).
Now that you know my passion, my motivational kick & even my routine.
Want to know what charity work we do?
Some of you already know that 5% of our profits are donated to the charity mind, with a passion for helping others and raising awareness on the subject of mental health.
I thought it would be great to give some back to these guys for all the great work they have done in previous years and even now during this pandemic.
Supporting the great work, they do and having a great relationship with the charity, providing myself with a point of contact.
In 2021, we done a charity raffle and Bert dyed his beard red (it was funny)
Raising more proceeds for Mind charity over £300 was raised over Christmas, 2021 we will continue to support mind whilst also helping our fellow brothers who are doing their own individual charity fundraisers.
Hopefully when this Covid19 is squished and we return back to normality, we can get out and do a fundraiser in the city centre of Bristol!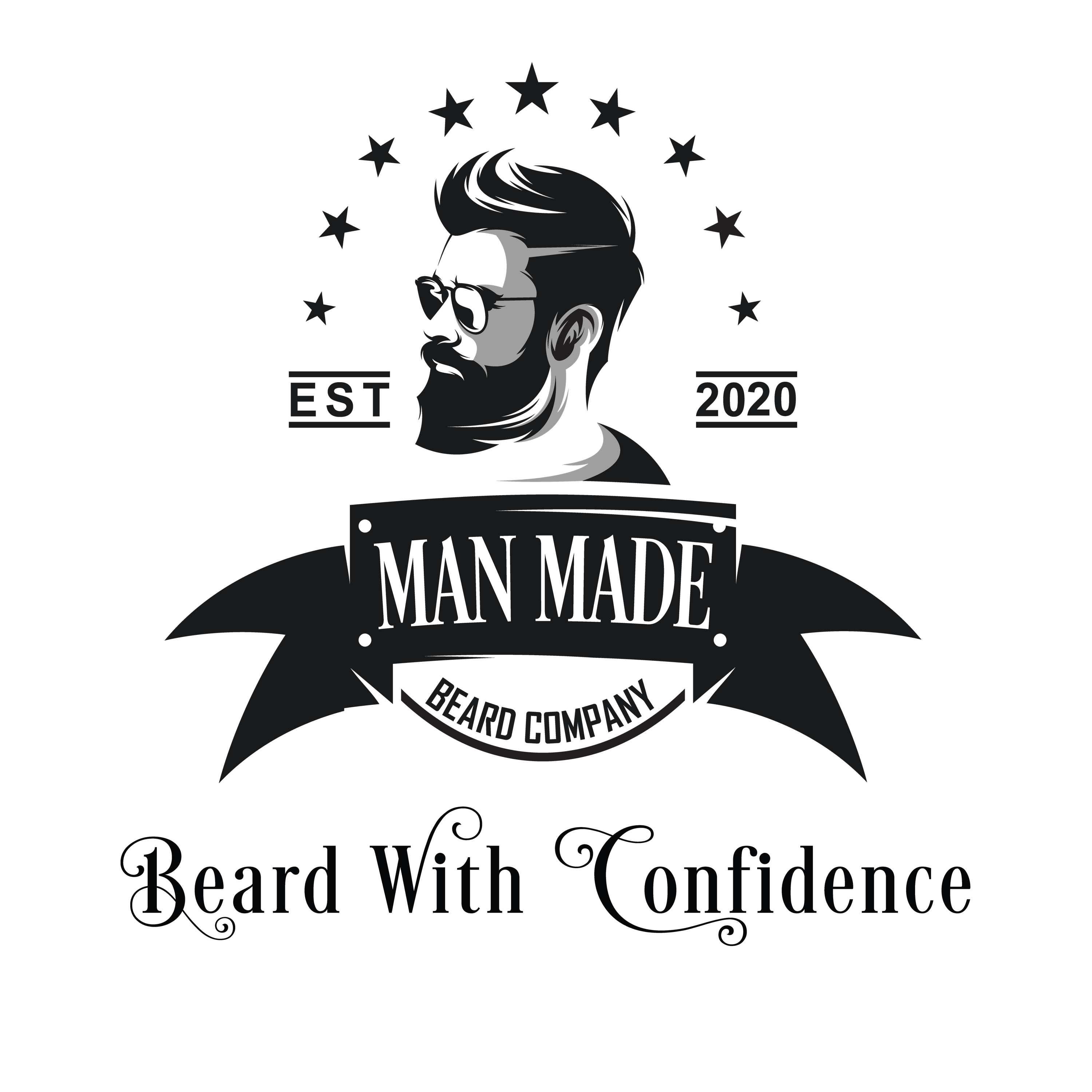 NOW! If I Asked What doe's
beard with confidence mean to you?
I Want To Thank You For Taking The Time Out To Read My Work, I Hope It Has Given You A Little Insight Into Why We Care!
Now If You Are Wondering What I Would Recommend?
From Our Site would be The Monthly Combo
Have A Great Day!
Stay Safe, Stay Confident
#beardwithconfidence