Upgrade your beard, upgrade your confidence & Unleash the power within Order Your Beard Essentials Now!
100% Satisfaction, 0% Worries: Elevate Your Beard, Rest Assured with Our Money-Back Guarantee!
Share
View full details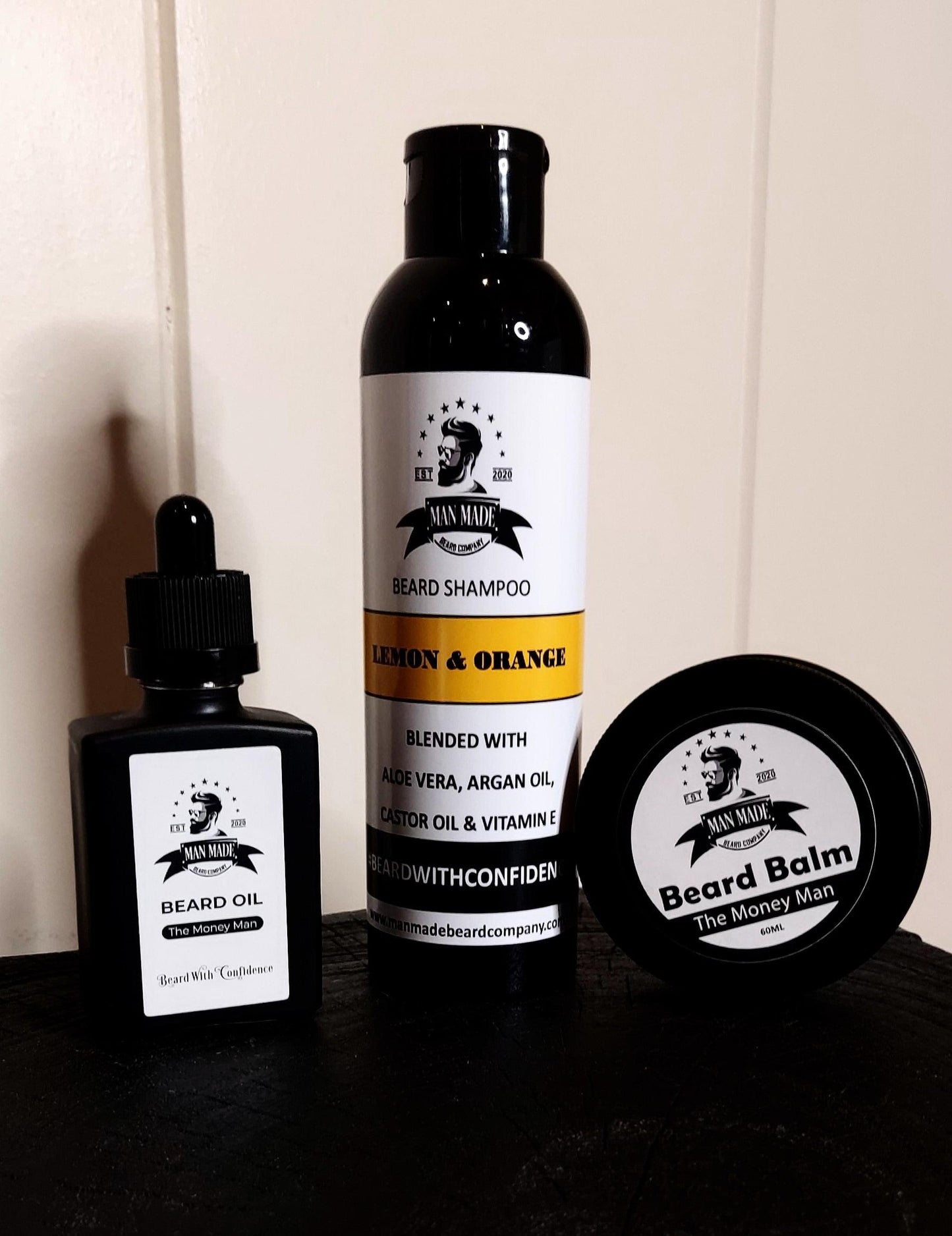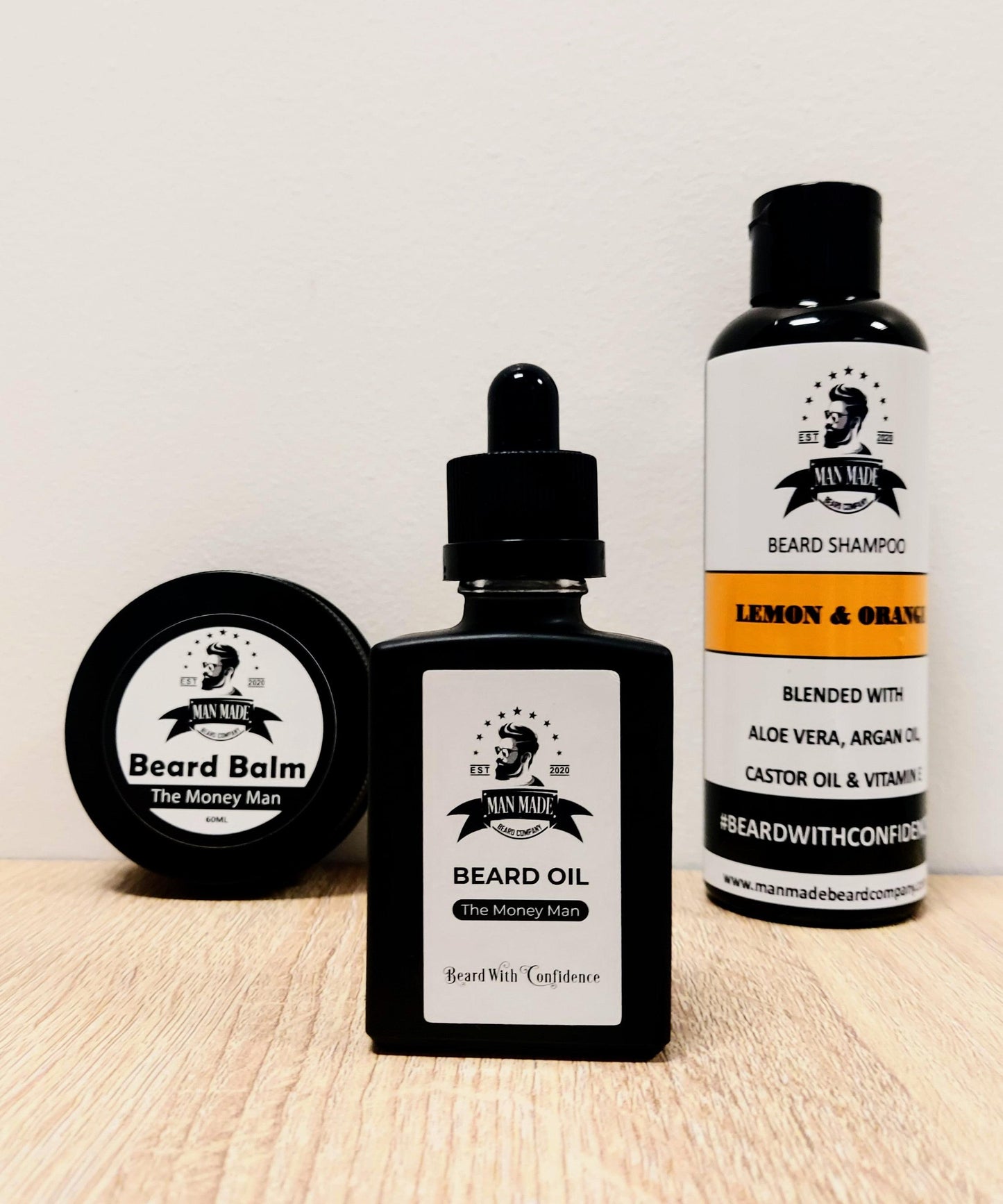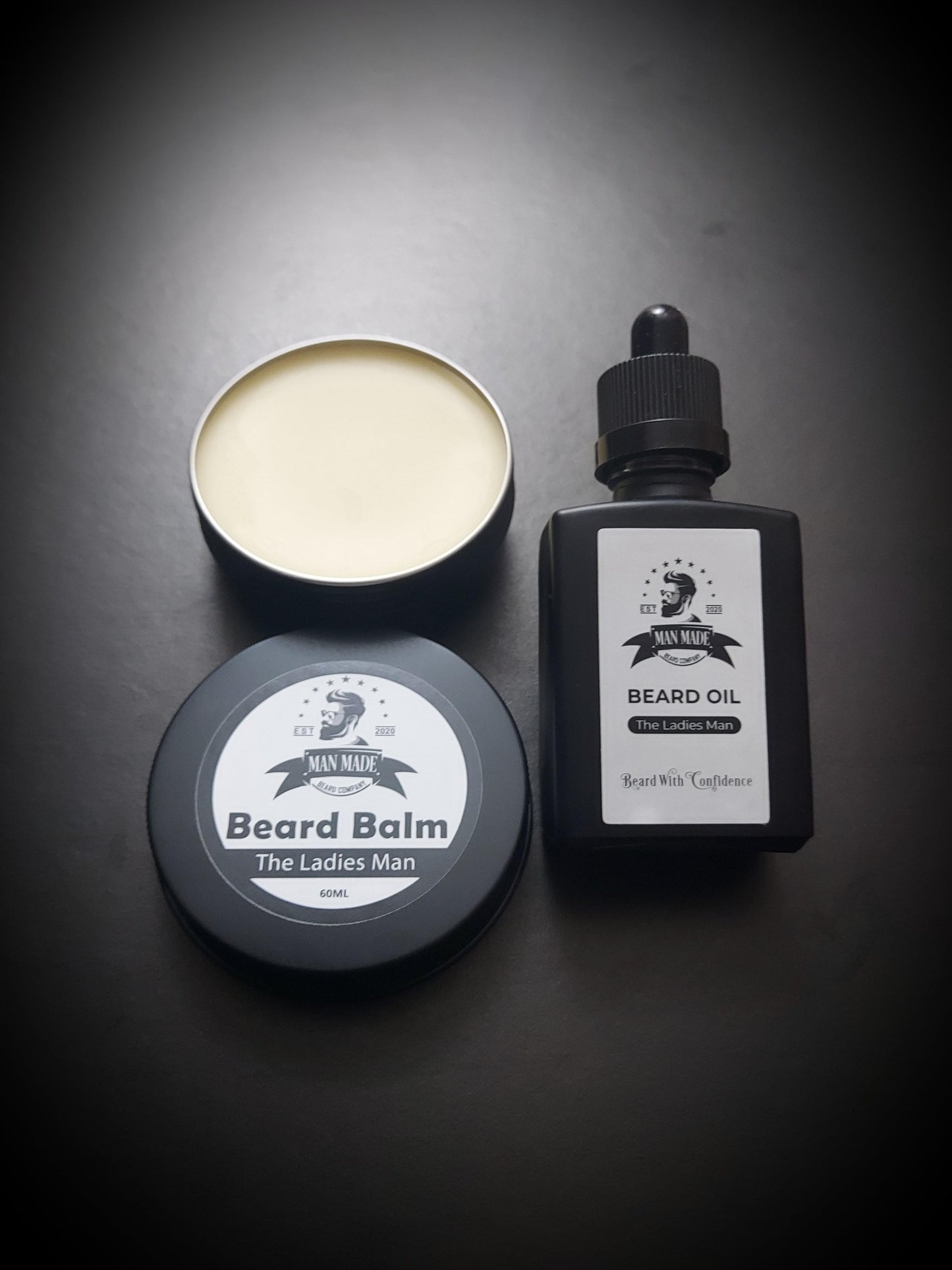 What you can expect from this product!
Benefits

Strengthens Your Beard Hair
Softens & Conditions Your Beard
Promotes Beard Growth
Made With Natural Ingredients
Natural Medium Hold Beard Balm - Tame Those Flyaway Hairs
Ingredients

Ingredients - Argan Oil, Jojoba Oil, Sweet Almond Oil, Castor Oil, Cocoa Butter, Organic Beeswax & Essential Oil Blend.


Carrier Oil Benefits

Argan Oil (Argania Spinosa (Argan) Kernel Oil) - Comes from the morocco Argan tree, the oil is produced from the kernels of the tree. The fatty acids in argan oil will help eliminate Beardruff (Dandruff) and tackles dry skin, as our facial hair doesn't produce as much sebum as our scalps, this is an ideal oil to use in any grooming product. Another key benefit of argan oil is that it reduces fizziness and split ends.

 

Jojoba Oil (Simmondsia Chinensis) - This oil is perfect as an all-around for reducing skin irritation and acne. With natural antioxidants and high levels of Vitamins, Jojoba has been known to promote healthy skin by delaying ageing as a natural moisturiser, the benefits are endless. Combined with Sweet Almond Oil together is great for reducing skin irritation.

 

Sweet Almond oil (Prunus Amygdalus Dulcis) – This comes from the dried kernels of the almond tree. Many benefits come with this oil including lots of vitamins A, B & E. we have added this as a main carrier oil as it reduces itching and inflammation. This oil is very easily absorbed which improves your complexion and increases your youthful glow.

ALLERGENS - CONTAINS NUT OILS
How To Use Beard Oil

When considering using it as part of your beard routine you want to apply a small amount of beard oil, ideally the size of a 5-pence piece and rub your hands together distributing the beard oil through the palms of your hands.

In an upward motion apply by getting to the skin beneath your beard and finally in a downward motion to add the shape of your beard.

To get the most out of this product, you would want to use a beard comb to spread the oil evenly through your beard once applied.

Use a Boar Bristle Beard Brush for that more defined finish!

Added note: You want to keep to a regular beard routine in order to achieve maximum results.

Always apply after showering to replace any lost nutrients from the heat of the water.
CPSR CERTIFIED

CPSR (Cosmetic Product Safety Report)

This means this product is fully certified to legally sell on the market & registered under UK LAW.

Always check with beard care suppliers if they are certified, as we have seen a huge influx of brands/companies coming through and completely writing off the safety of their customers.

We want you to feel secure when using our products, so we follow all the necessary laws to ensure you can trust the products you are using.
Do you care for your beard often or finally taking that next step to self-care?Take control of your beard routine with our 3 in 1 Monthly Beard Products, everything you need to maintain a confident beard whatever length, style & density.
This is the most popular purchase amongst the bearded gents we serve, being such an essential to any man's daily beard routine we have also provided the option as a subscription at a stupidly cheap price!

You can take advantage of this deal on your terms, from a one-off purchase to a scheduled automated beard mail direct to you.

In this package, you will receive:
Best Beard Oil UK Made
100% natural and packed with all the essential nutrients to soften, hydrate & condition your skin beneath your beard.
Fighting against many common beard problems you will face when growing a beard such as bearditch, beardruff, skin irritation & helps fight against those ingrown hairs.

Not to mention smelling like a king with our essential oil blends.
Best Beard Shampoo UK
Ultra energising and refreshing Lemon & Orange Beard Shampoo, this is a SLS Paraben Free Beard Wash that deep cleans & removes any built-up debris. Infused with Argan oil it helps strengthen & condition your beard ready for the next challenge.

SLS Paraben Free means no harsh chemicals or nasties are added so it's a more natural product specifically designed for your beard.
Medium Hold Beard Balm UK
Get that final well-groomed beard style you deserve with our natural beard balm that takes control of your flyaway hairs and helps you showcase your beautiful beard with confidence.
Man Made Beard Balm is made with you in mind, consisting of top quality ingredients such as cocoa butter, your beard hair will feel, look & demand the attention it deserves.

Our Beard Balm will condition, nourish & hydrate those hair follicles helping you promote a healthier & more confident beard that really stands out. 

Be the alpha male of all beard owners and start implementing this 3 in 1 beard combo into your daily routine & notice the change within days!

You won't regret it ales you exit this page without securing your beard mail today!

100% money-back guarantee in 30 days if you're not 110% happy, Buy now and gain that beard confidence this week with a no-risk, no-bullshit UK Beard Brand that puts you first!
Real Beards, Real Testimonials!
Nick Lewis

"Have used many beard products over the years but nothing comes close to this stuff, my beard is now in tip top condition and smells absolutely amazing even hours after applying it! "

Danny Lloyd

" Love the Man Made Beard Company products. I wouldn't go anywhere else! As well as the product quality the customer interaction & support/contact is second to none. Very approachable & always get a response. Great to have and be able to use a genuinely local company. "

Danny Williams

"Just another order from this legend!

Honestly the best products around

Just washed my beard with the new shampoo, it is sensational the smell is unreal you can tell each product is made with care I will only use man made ! "

Kevin Harris

"These products are fantastic. I previously bought the usual big brands in the supermarket but I thought I'd give it a try. I purchased the balm and oil and within days I could see and feel the difference. They also smell fantastic and come in really good packaging Try these products and support a small business''
Why You Should Try Our Beard Products!
Alongside the many benefits, here are a couple of reasons why we are unrivalled in our niche.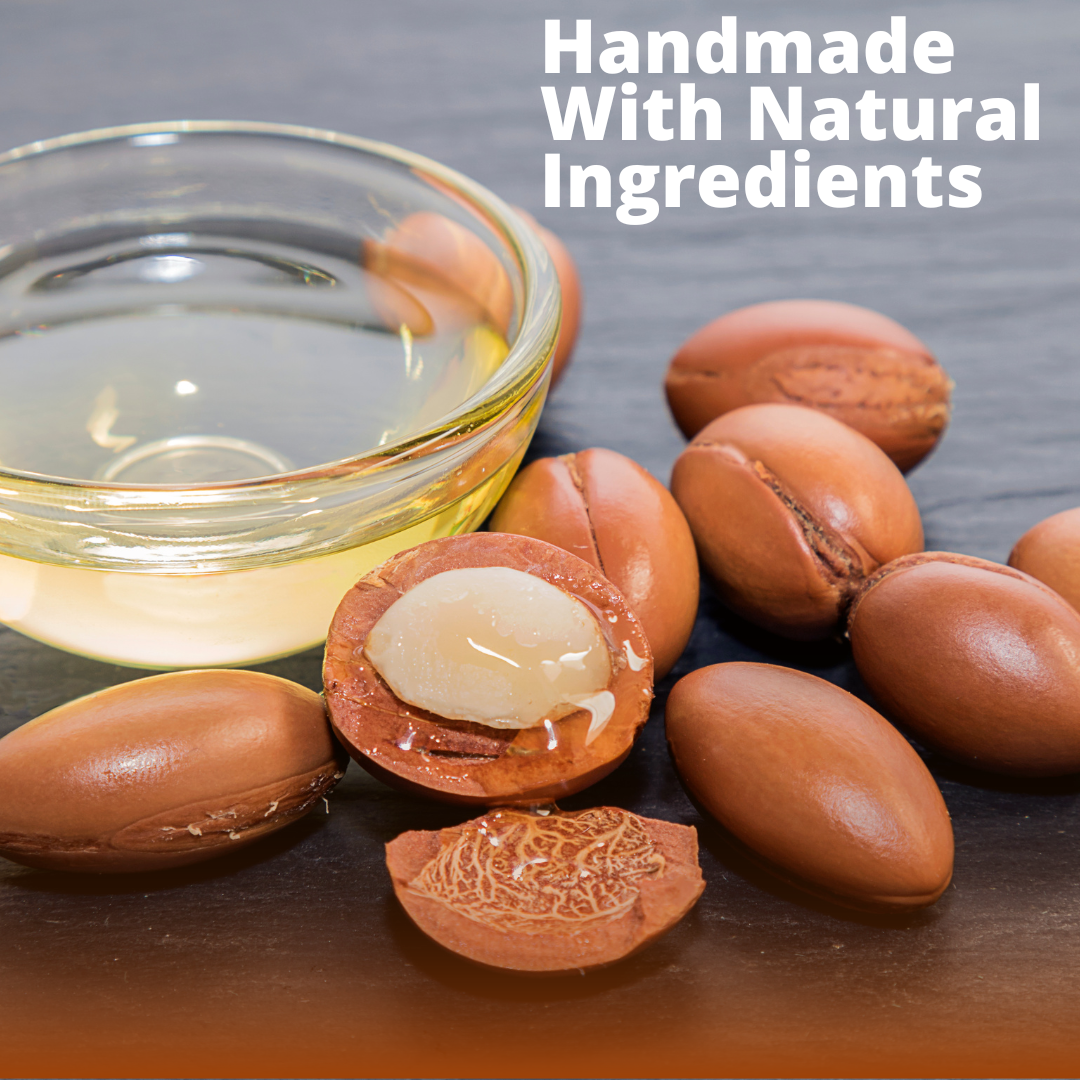 Handmade
With The Best Natural Ingredients In England!
UK Beard Brand Raising The Bar On Quality.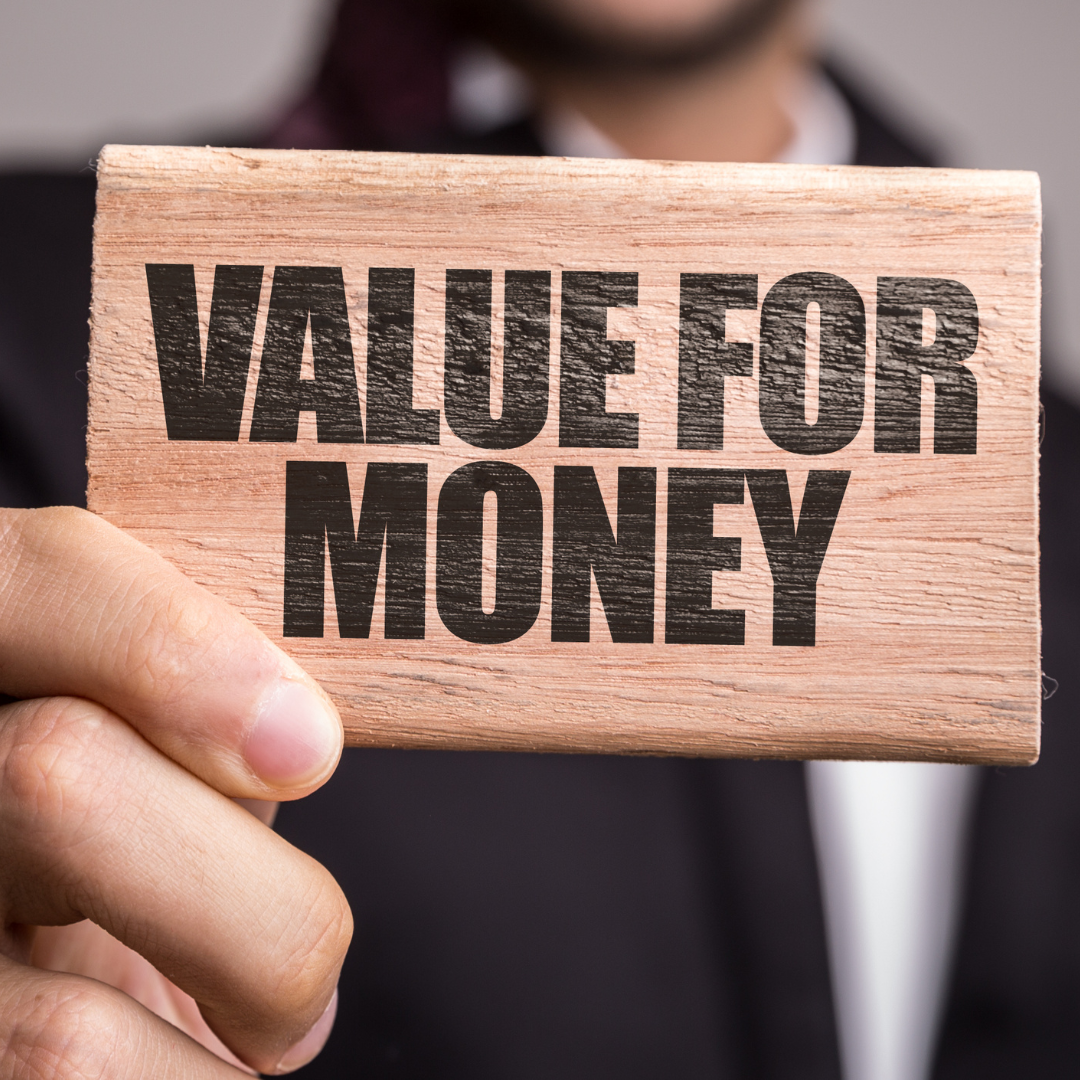 Making Beard Care Affordable
Caring for yourself, shouldn't cost an arm & a leg that's why we compete for the best quality product at affordable prices.

Up to 70% Cheaper than our brand competitors & our beard products are 100% better, being only natural, certified & highly recommended (over 600 Verified 5-Star Reviews).

To add the only UK Beard Brand, that offers a money-back guarantee if you are not 110% happy with your order.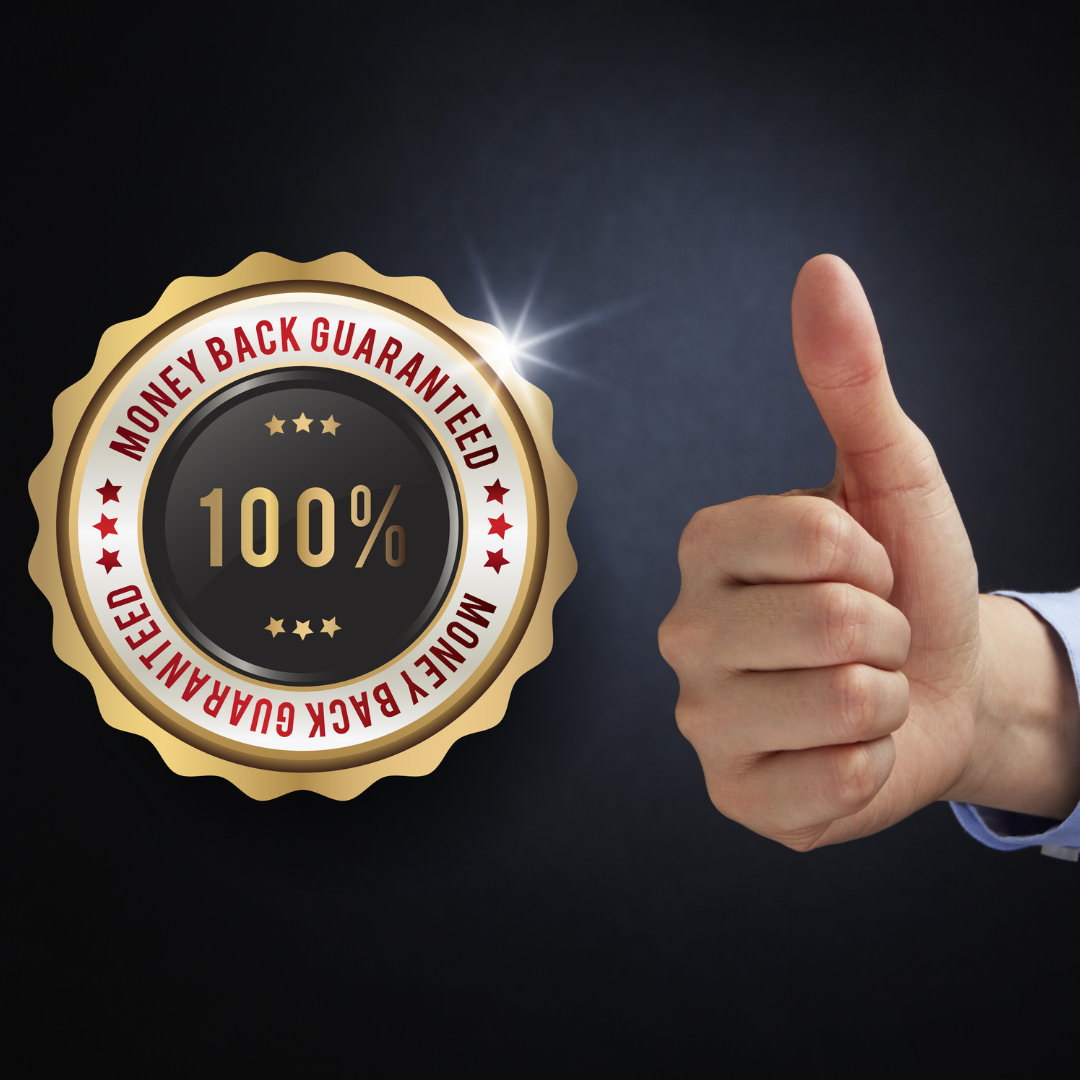 Secured With Money-Back Guarantee!
Ever bought something you didnt like online?
Us too!
Thats why we back up our customers with the confidence in our products.
If your not 110% happy with your order we will give you your money back.